Beta-testers, get your sample barcodes here!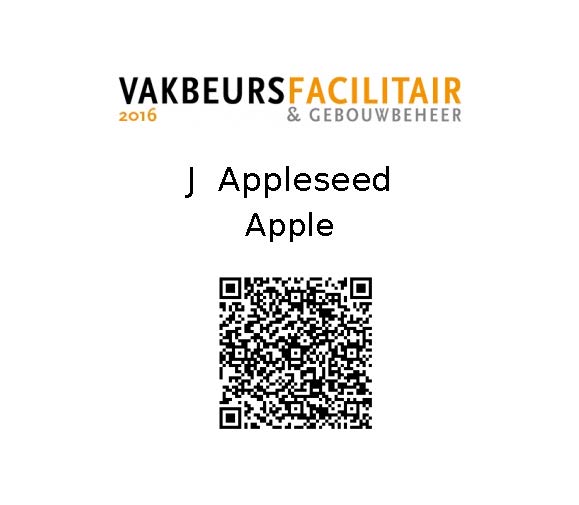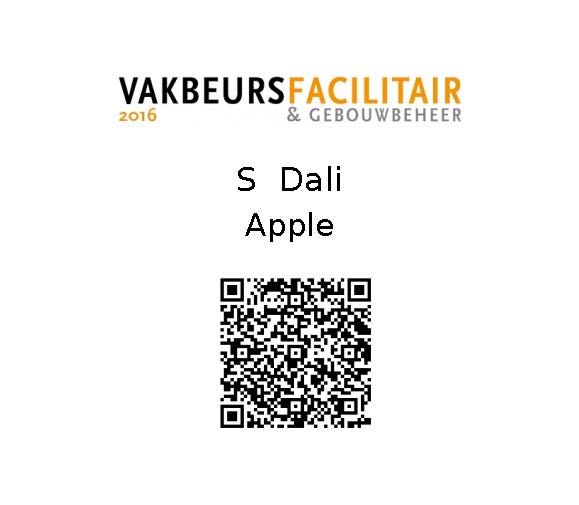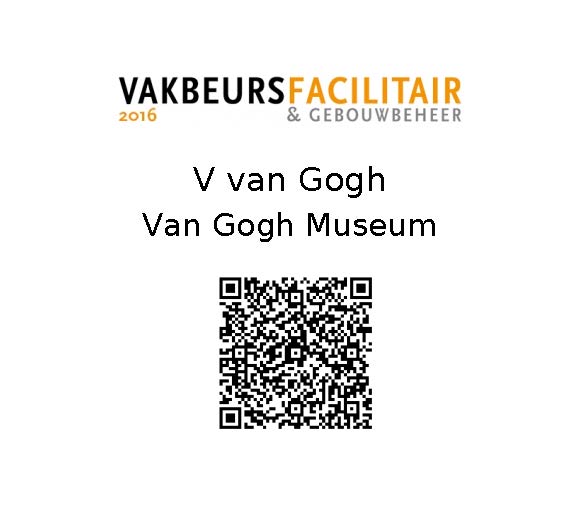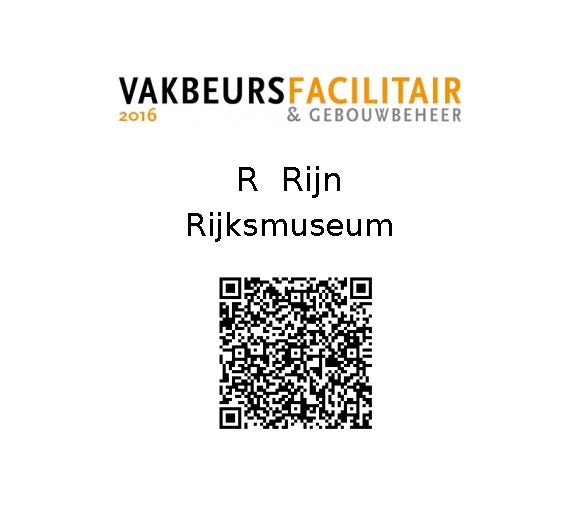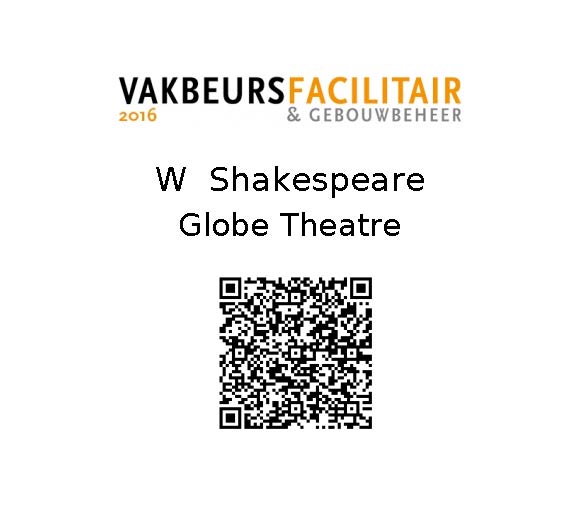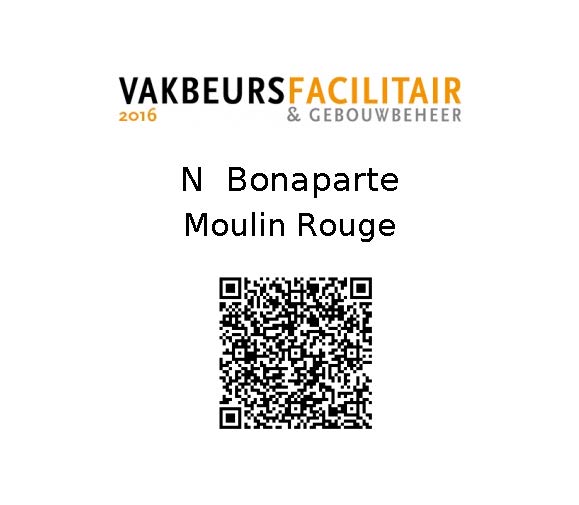 RanaScan's first embodiment : FG2Lead - now available for iPhone - iPod touch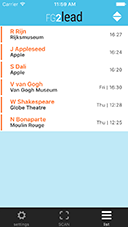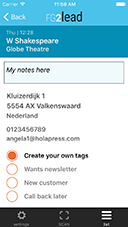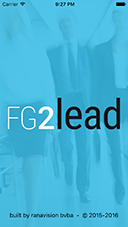 RanaScan is a generic app and API model, bringing powerful barcode and CRM technology to your iOS devices.
For its first implementation, Ranavision partnered with Holapress, a Dutch publisher and trade fair organiser in the field of facility management.
They wanted to replace impractical pc-connected laser-scanners with a more portable BYOD policy, allowing exhibitors unseen flexibility to scan visitor badges and manage their leads.
Ranavision declined its technology into FG2Lead for iOS and provided a reference PHP implementation of its API, enabling Holapress to build their own backoffice and business model on top.
features
Everyone gets their own scanner
Super-fast scans
Add your notes
Convenient tags, which you can define (*)
Full back-office with export capabilities (*)
No pre-registration required, you can still decide to join in during the show
One app for all our fairs
(*) Exhibitors get a free account at
scan.holapress.eu
A generic solution for scanning, CRM, ticketing, ...
RanaScan is being developed as a generic multi-purpose solution for event barcode scanning. A recent use-case example was the custom, in-house version provided to Unizo. They used this ticketing solution at the entrance to their annual end-of-year party in 2015.
"For the 2015 Limburg Entrepreneur Party, we used RanaScan. At an evening like this, a few thousands of guest will show up over a very short period. They all have a ticket to be scanned, on paper or electronic. We used to do this with handheld scanners, connected to a laptop. They were often unpredictably stubborn in recognizing the barcodes and we used to have long queues. Using RanaScan, we did the job with just 2 iPod touch devices in no time. And no more waiting lines..."

Jo Vannitsem
E-marketing & events
Unizo-Limburg
© 2016 ranavision bvba - Apple, iPad, iPhone, iPod touch, and iTunes are trademarks of Apple Inc., registered in the U.S. and other countries.